Unrivaled Audio Experience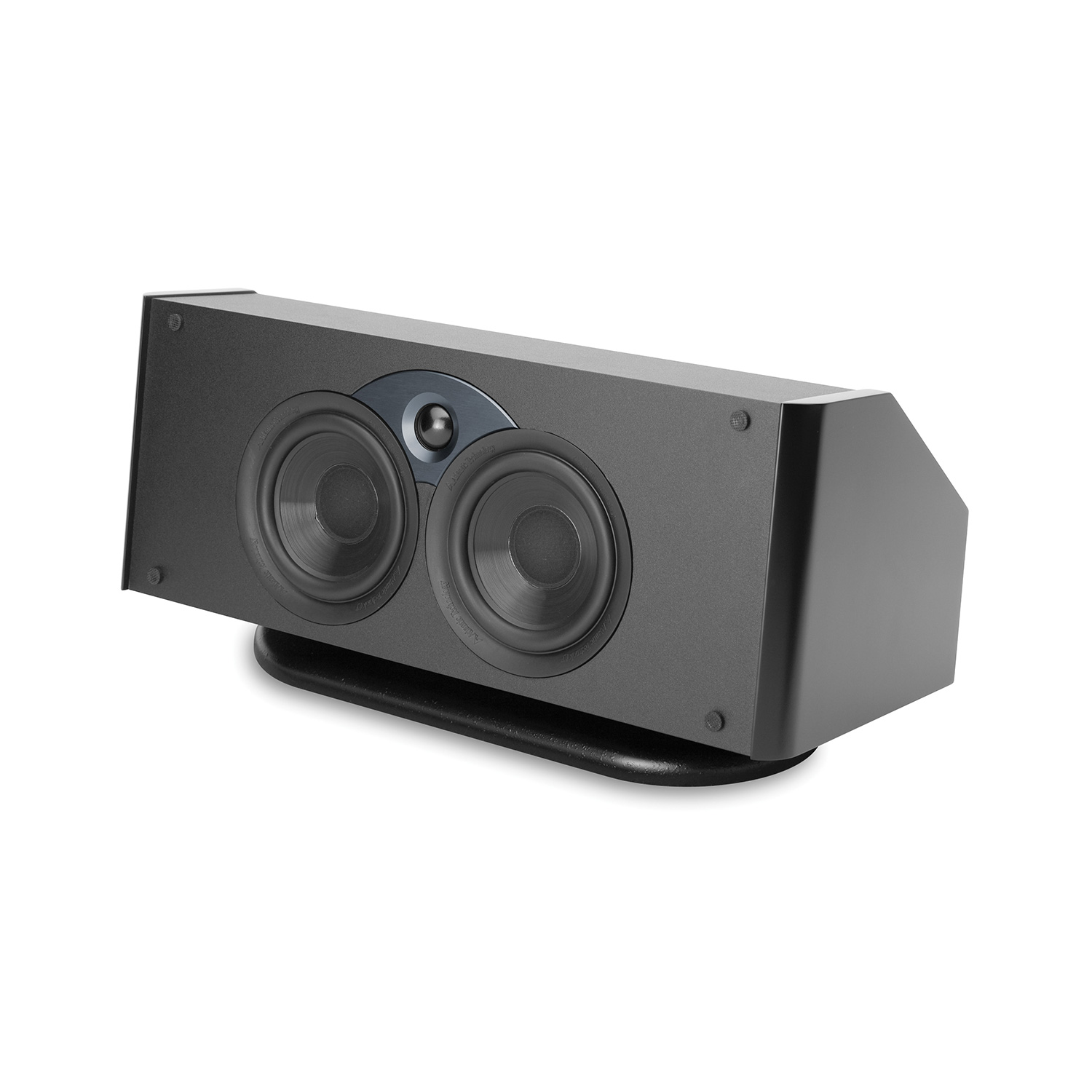 Perfect Match for 4400 LR
Harmonious Sonic Signature
The 4400C Center Channel Speaker is engineered with the exact same driver complement as the matching 4400 LR speakers. This ensures a harmonious sonic signature across the front channels for a seamless and immersive audio experience.
Tailored Audio Performance
Acoustic Optimization Controls
The 4400C comes equipped with high-performance drivers and unique acoustic optimization controls. These features allow for perfect integration into a variety of acoustic settings, delivering sound that is tailored to your specific environment.
Precision in Every Word
Intelligible Voices and Dialogue
The 4400C comes with a unique tilting base, allowing the speaker to be aimed at the listener's ears. This design ensures precise intelligibility of voices, dialogue, and on-screen effects, making every word and sound effect crystal clear.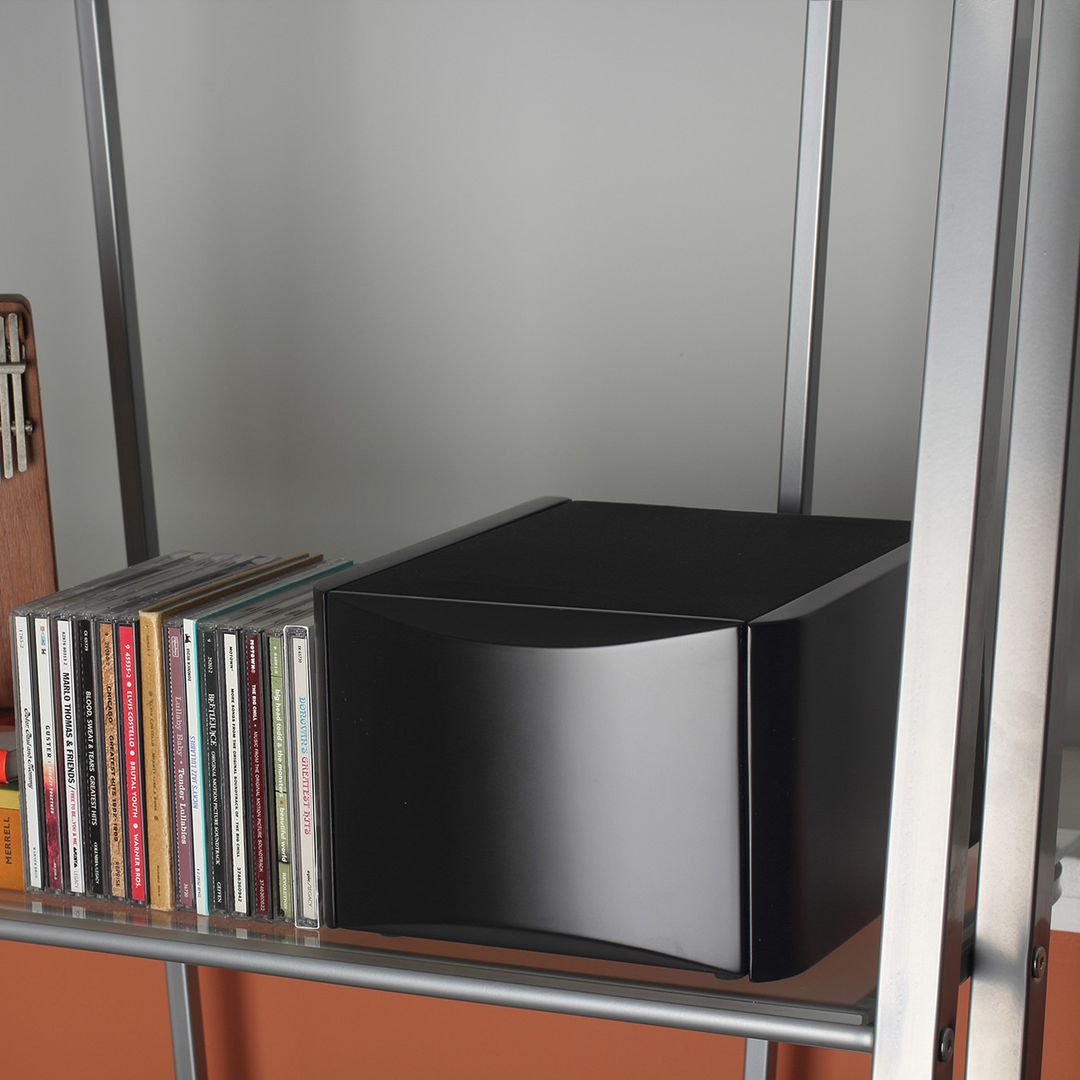 Elevated Sound Experience
Dolby Atmos-Enabled
Take your audio experience one step higher with the 44-DA Dolby Atmos-enabled Speaker Module. Designed to fit perfectly on top of the 4400C, it creates an integrated 'one-piece' look while enhancing the depth and dimension of your audio.
Uncompromised Audio Quality
THX-Certified Performance
The 4400C speaker system is THX-certified, ensuring cinema-grade audio performance. Experience the thrill of powerful, detailed sound that fills your room, bringing your movies and music to life.