Symphony of Innovation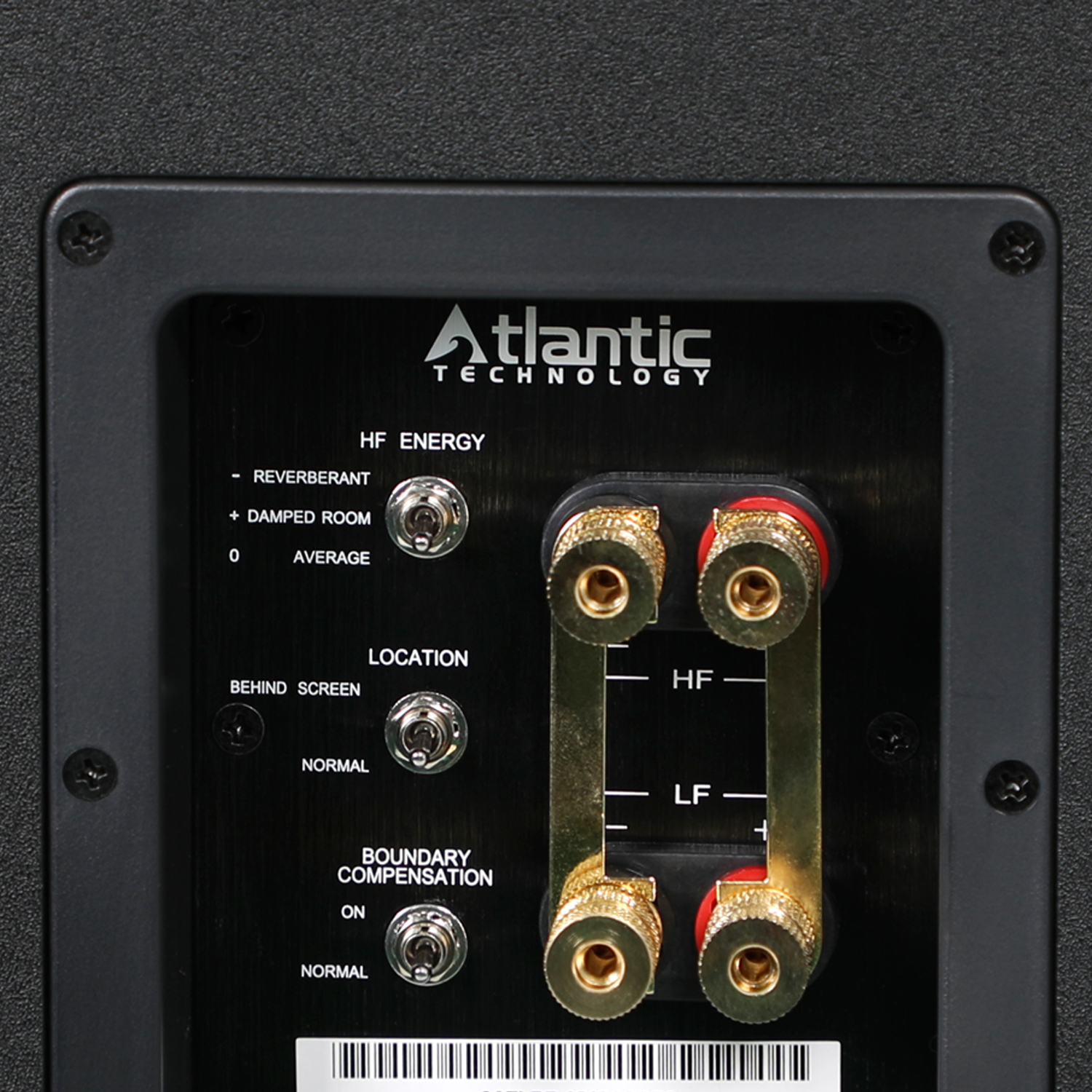 Fine-Tune Your Listening Experience
Acoustic Adaptability
With a 3-position High Frequency Energy switch, adjust the tilt of the tweeter's response to match your room's acoustics. Achieve optimum sound quality whether your space is acoustically live (highly reflective) or dead (highly absorptive).
Tailored for Your Space
Location Optimized Sound
Our unique Location Selector switch enhances the upper midrange and high frequency output to compensate for obstructions such as perforated screens or theater curtains. This ensures improved detail and clarity at your listening position, even in uniquely designed spaces.
Natural Sound, Always
Boundary Compensation Control
Regardless of whether you place your speakers in a custom cabinet or directly adjacent to your TV, the Boundary Compensation control adjusts the lower midrange to minimize sound colorations. Maintain an open and natural sound, preserving the integrity of your audio experience no matter the placement.
Built for Any Setup
Versatile Placement Options
From standalone stereo to multi-channel configurations, the 6200eLR adapts to your needs. Install in custom cabinetry, hide behind an acoustically-transparent screen or curtains, or simply place in any room setting.
For Music and Movies
Versatile Listening Experience
Whether you're listening to Schubert or the Stones, or watching Schwarzenegger, the 6200eLR captures every detail. Experience the explosive dynamics of the latest Hollywood blockbuster or the subtle nuances of a classic recording with this versatile speaker system.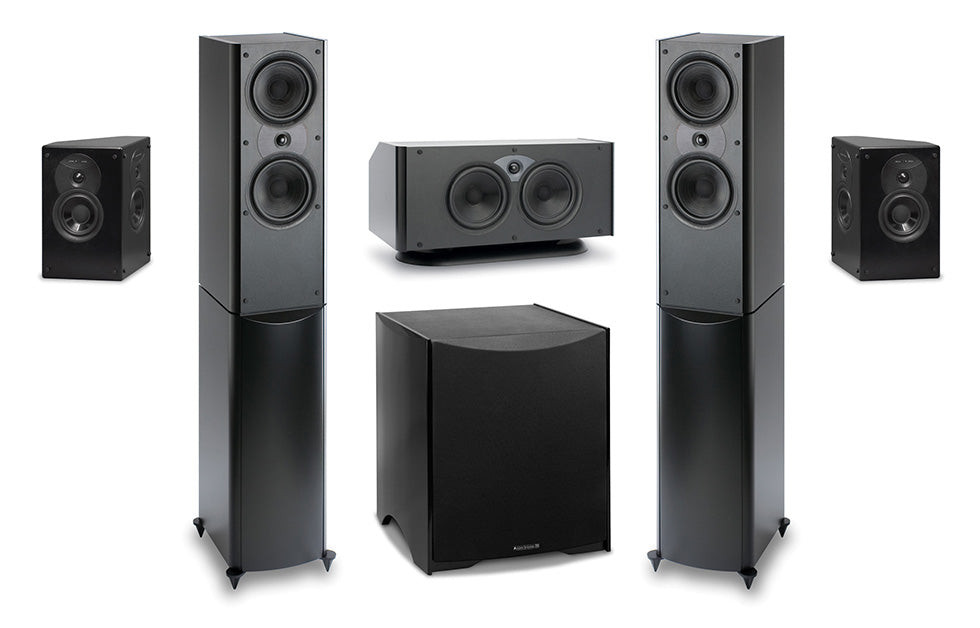 Certified Excellence
THX Ultra 2 Certified
As a THX Ultra 2 certified speaker system, the 6200eLR meets the highest standards for sound quality and performance. Experience the assurance of certified excellence in your home theater system.