Unleash the Symphony of Luxury Audio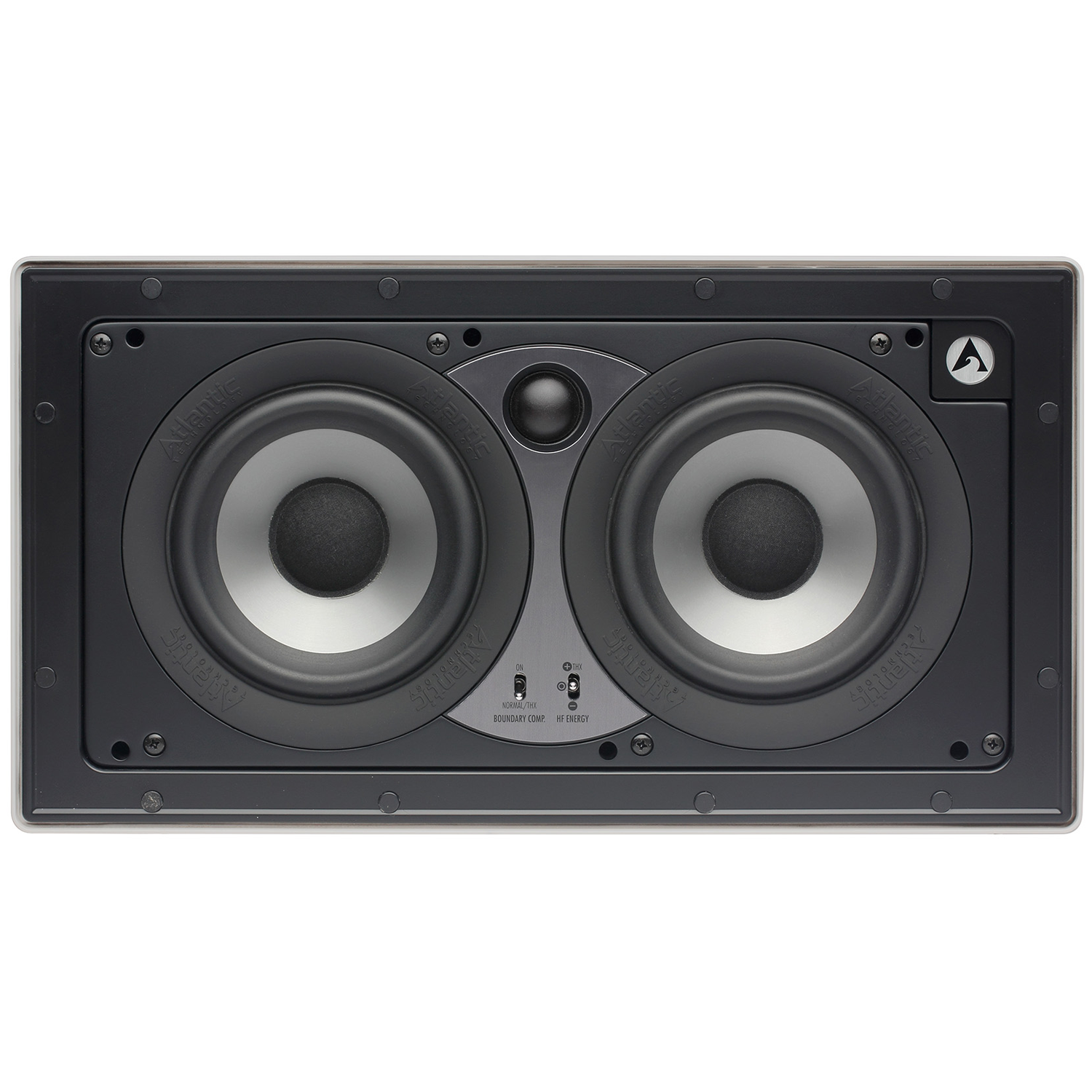 Dual Long-Excursion 5 1/4" Woofers
Dynamic 2-Way System
Experience the depth and power of sound with our dual long-excursion woofers. These woofers deliver a robust and dynamic bass response, immersing you in a rich, detailed audio landscape
1" Low Resonance Tweeter (LRT™)
Exclusive Proprietary Technology
Our exclusive 1" Low Resonance Tweeter (LRT™) ensures crystal-clear high frequencies. Experience every detail of your audio with precision and clarity, from the softest whispers to the highest notes.
MDF Baffle
Superior Construction
Our use of non-resonant MDF baffle material ensures the purest sound reproduction. This superior construction eliminates unwanted vibrations, delivering a clean, uncolored sound that stays true to the original recording.
Front Panel Controls
The IW-155 LCR is equipped with intuitive front panel controls that allow for precise audio customization.
High-Frequency (HF) level control lets you adjust the tweeter's output to accommodate varying room acoustics, ensuring optimal sound quality in any environment.
Boundary control allows for adjustments to the upper-bass/lower-mid response, effectively correcting for "boundary gain" when the speaker is placed too close to a corner. This level of control ensures a tailored audio experience that suits your unique listening preferences.
THX-Select 2 Sound
Certified Excellence
Our speaker system is THX-Select 2 certified, guaranteeing a cinematic audio experience in the comfort of your home. Enjoy the same high-quality sound that filmmakers intended, right in your living room.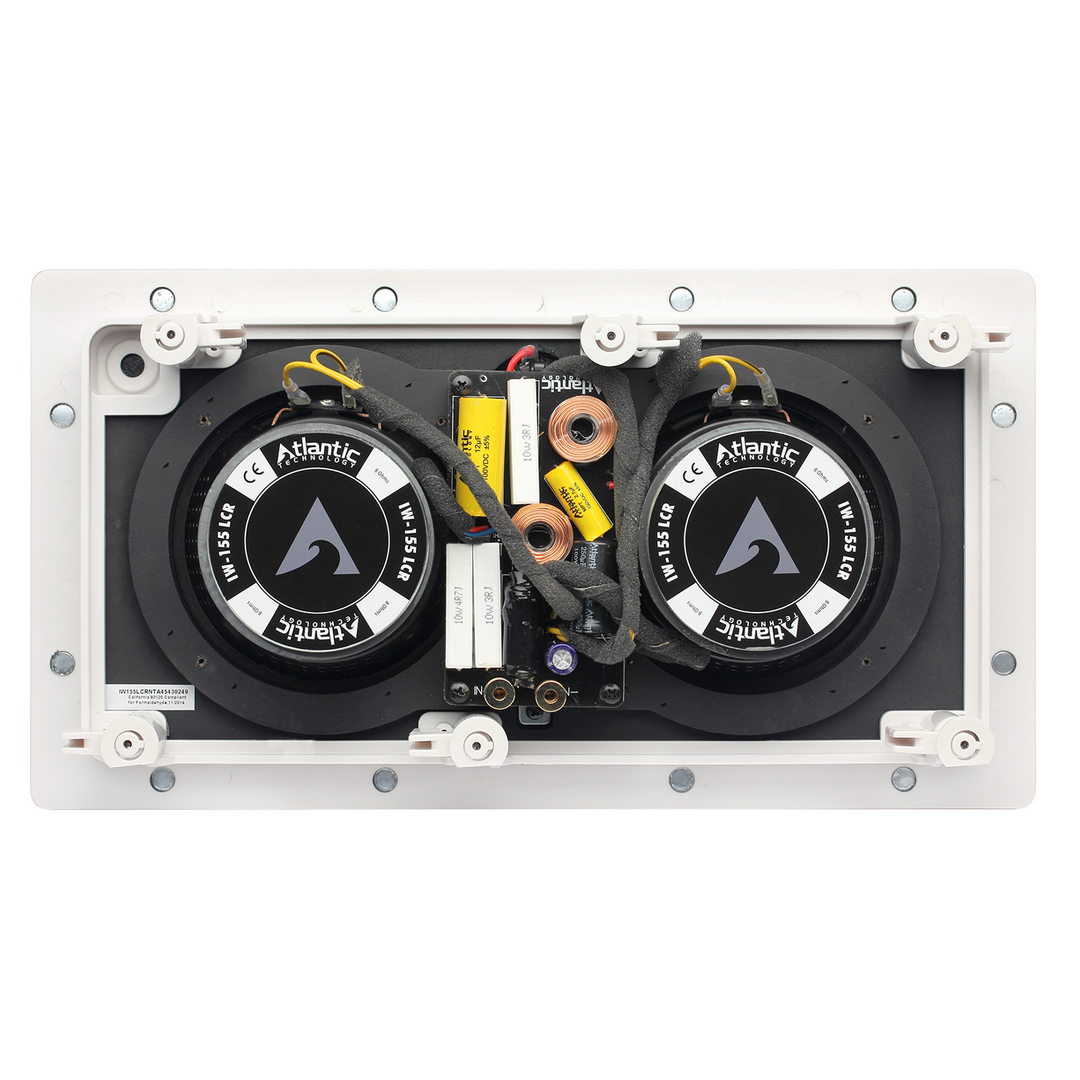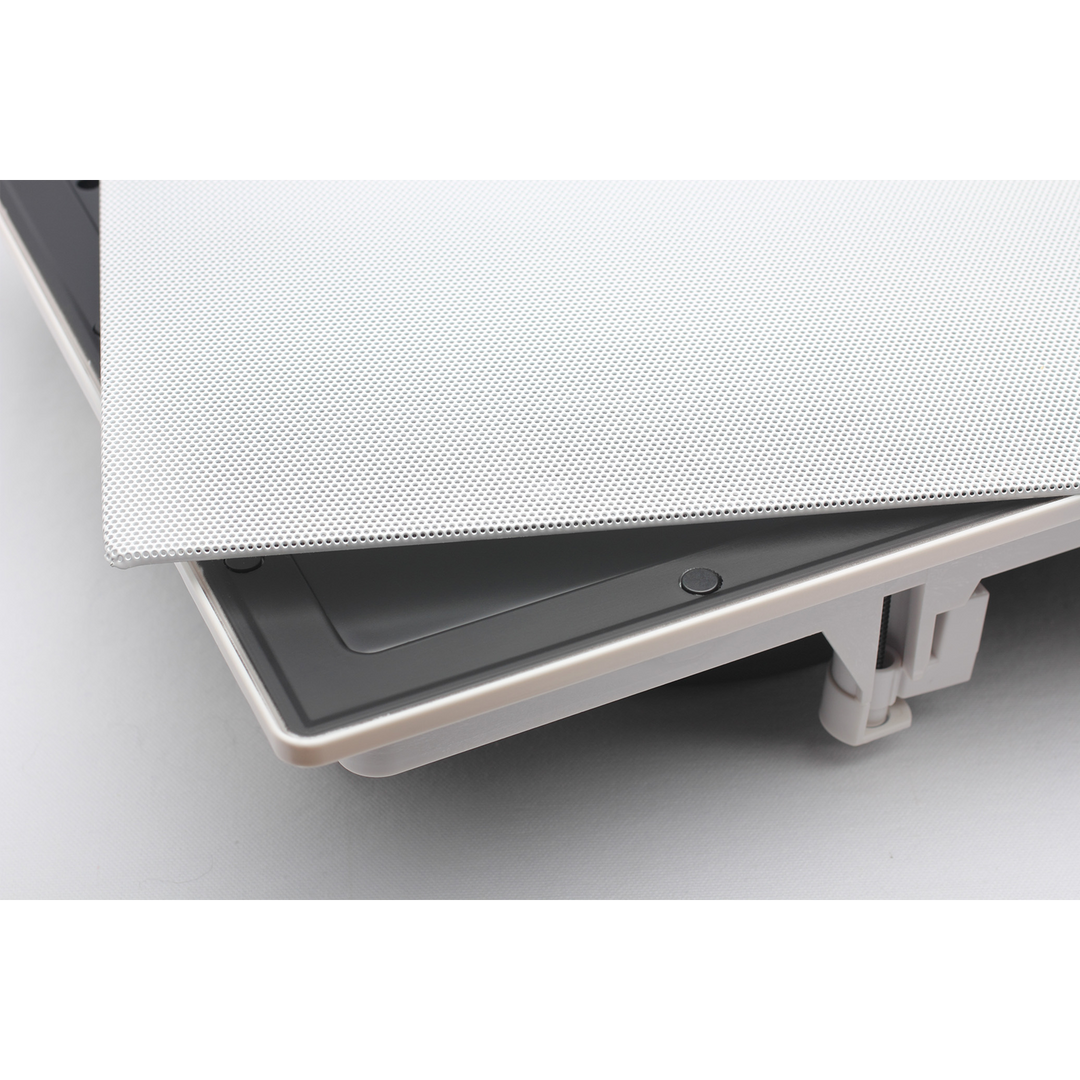 Ultra-Thin Bezel and Magnetic Grill
Ultimate Stealth Design
The ultra-thin bezel and magnetic grill offer a sleek and unobtrusive design, blending seamlessly with your interior decor.
*Installation brackets (IN-NC-155) & backbox (IN-BOX-155LCR) can be purchased separately,please contact us for details. These items are considered parts items, and no return or refund will be allowed once shipped.