Hidden Power, Immersive Sound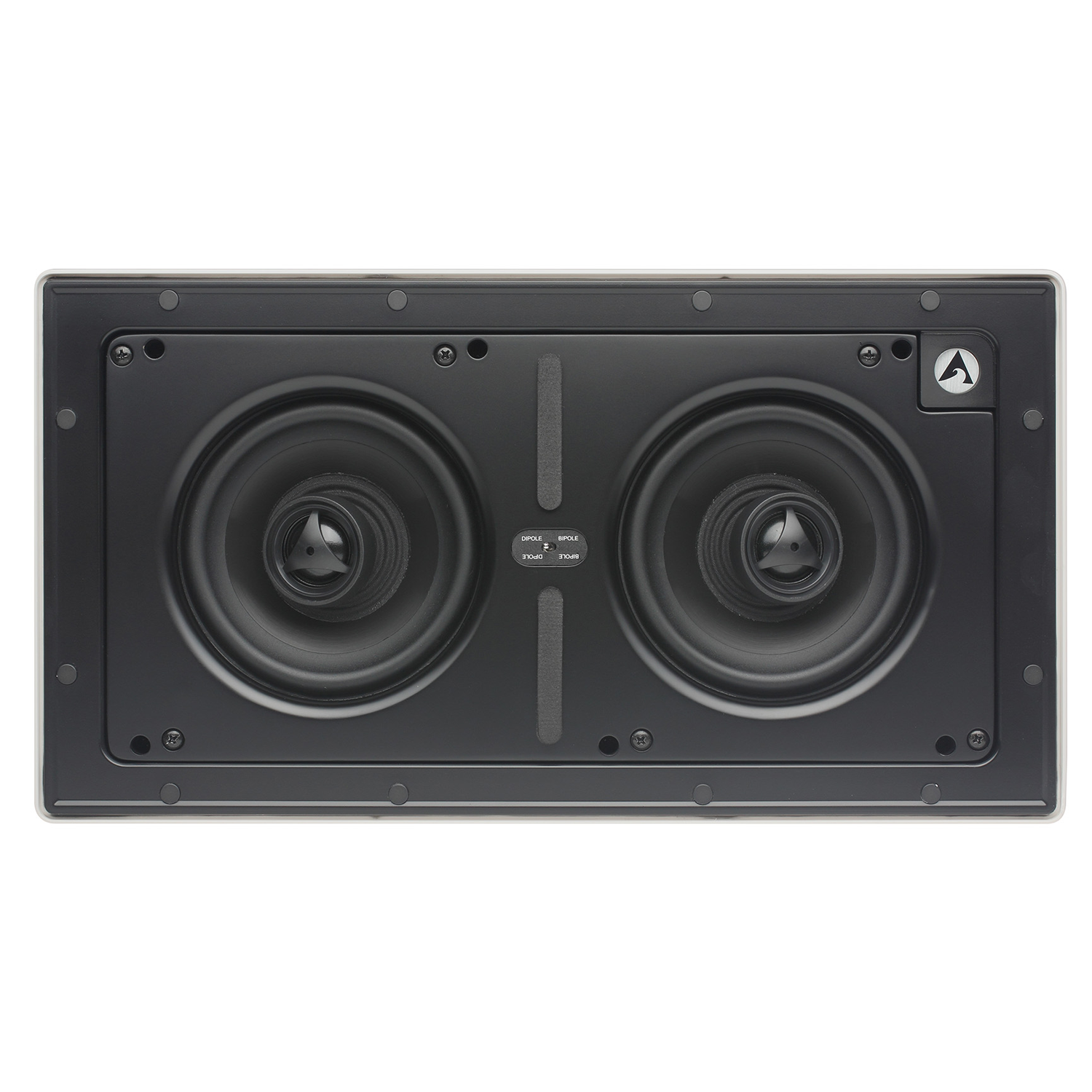 Three-Dimensional Sound
Immersive Audio
Experience sound like never before with the IW-155SR's ability to deliver lifelike, three-dimensional surround effects, transporting you directly into the heart of the action.
Non-Resonant MDF Baffle
Superior Acoustics
The use of a non-resonant MDF baffle significantly enhances the acoustic performance of the IW-155SR, ensuring crystal clear sound reproduction.
Switchable Dipole/Bipole Mode
Versatile Performance
Tailor your audio experience with the switchable dipole/bipole mode. Choose between a diffuse-field surround sound experience or precise object-based surround formats, depending on your needs.
THX-Select 2 Sound
Certified Excellence
Our speaker system is THX-Select 2 certified, guaranteeing a cinematic audio experience in the comfort of your home. Enjoy the same high-quality sound that filmmakers intended, right in your living room.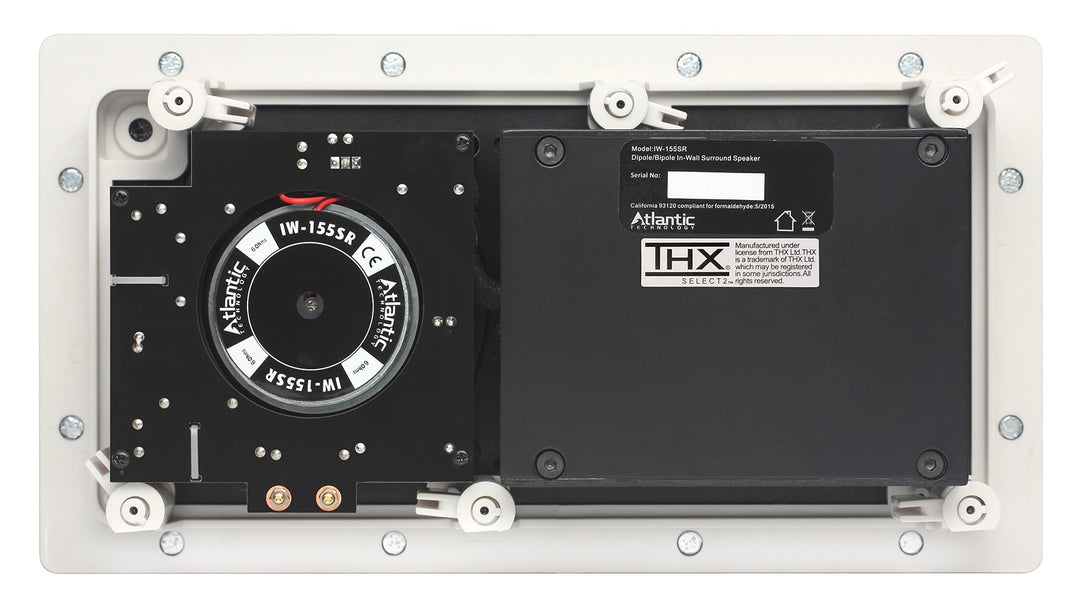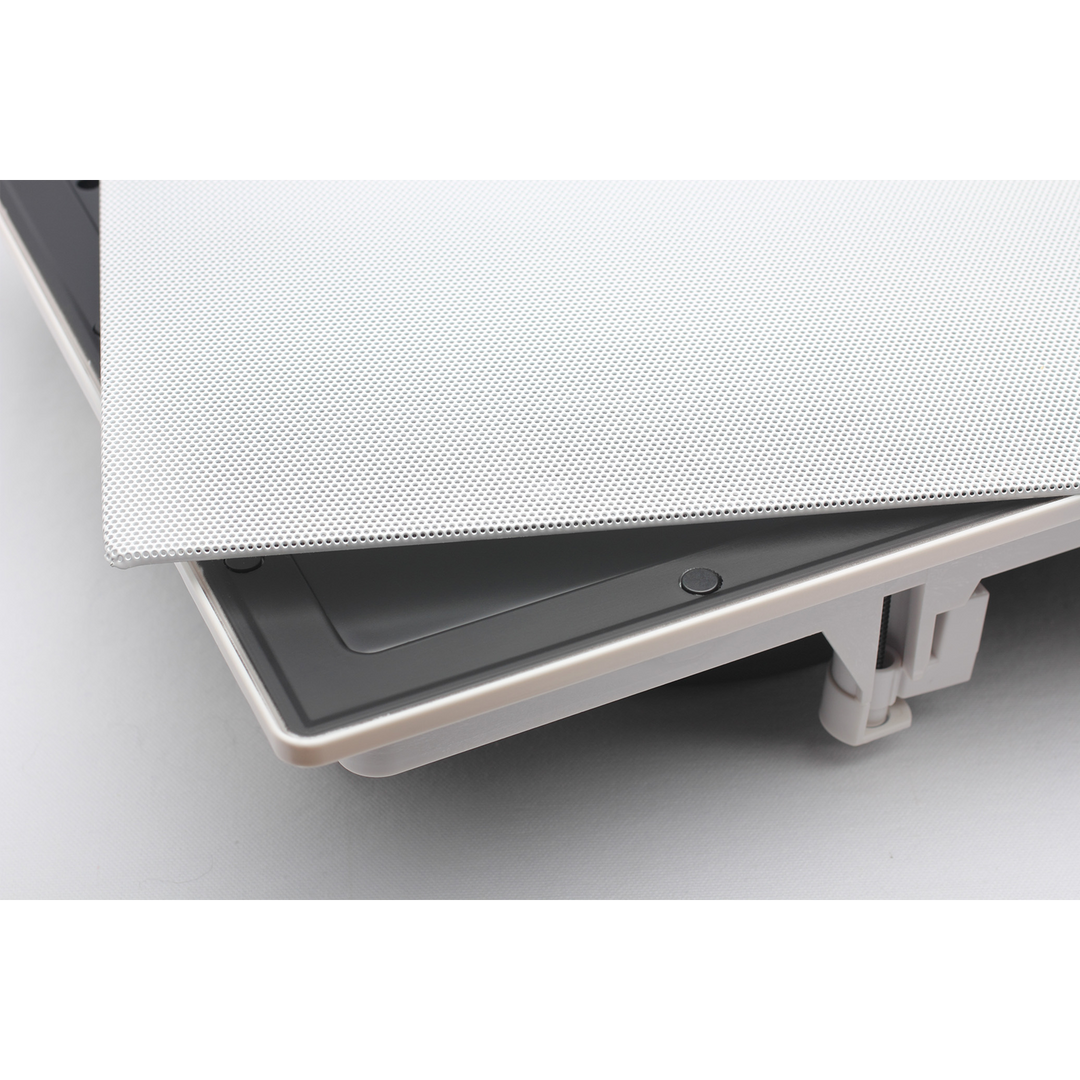 Inconspicuous Design
Seamless Integration
With its ultra-thin bezel and magnetically attached grille, the IW-155SR blends effortlessly into your wall, providing high-quality sound without compromising on aesthetics.