Bass Performance Essentials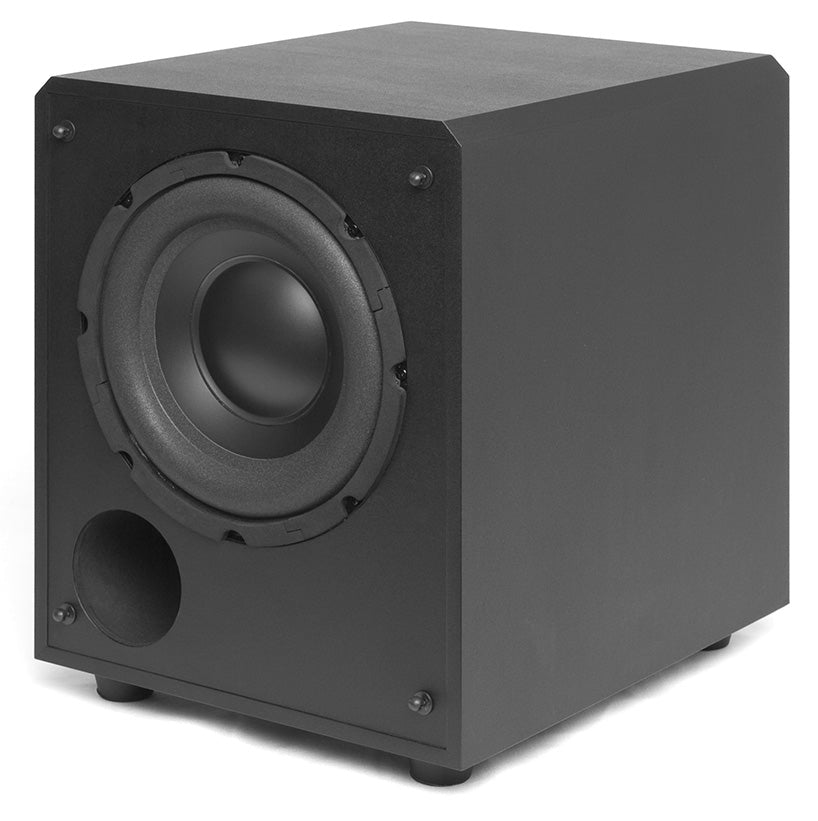 High-Value Performance
8" Bass Driver
The SB-900 offers a high-value audio solution, delivering premium sound quality that outperforms its price point. Experience the thrill of deep, resonant bass without breaking the bank.
Pure, Articulate Performance
Clear Filter Technology™ (CFT)
Atlantic's exclusive Clear Filter Technology™ ensures clean, articulate performance. Enjoy detailed and accurate musical bass reproduction along with terrific special effects.
Detail-Oriented Sound
Musical Accuracy
The SB-900 is designed for detail and musical accuracy, avoiding the 'one-note boom' trap common in conventional subwoofers. Experience the difference with Atlantic Technology.
Outstanding Headroom and Output
High-Current Amplifier
Powered by a high-efficiency, high-current amplifier, the SB-900 offers exceptional driver control and cool thermal operation. This precision-matched and equalized amplifier ensures that your subwoofer performs at its best, delivering powerful, distortion-free bass.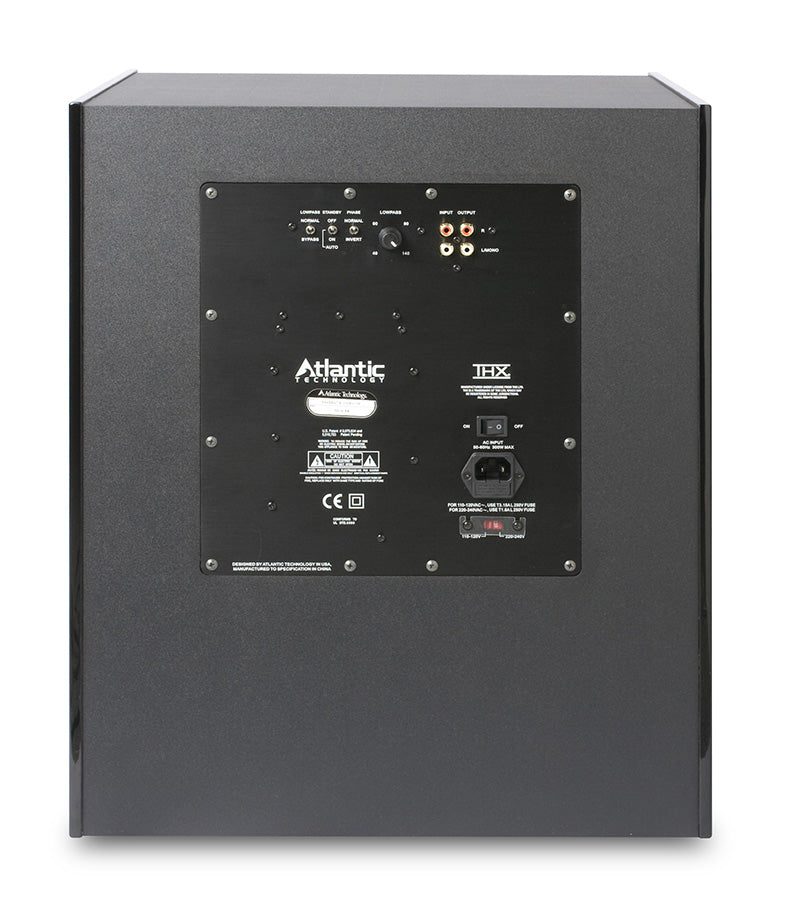 Perfect for Any Setup
Compact and Versatile
Whether you're building a home theater or enhancing a compact music system, the SB-900's compact design makes it a versatile addition to any audio setup.
Companion to Soundbars
The SB-900 is the perfect companion for any home theater or soundbar, enhancing your audio experience with powerful, impactful bass.