Sound in a New Dimension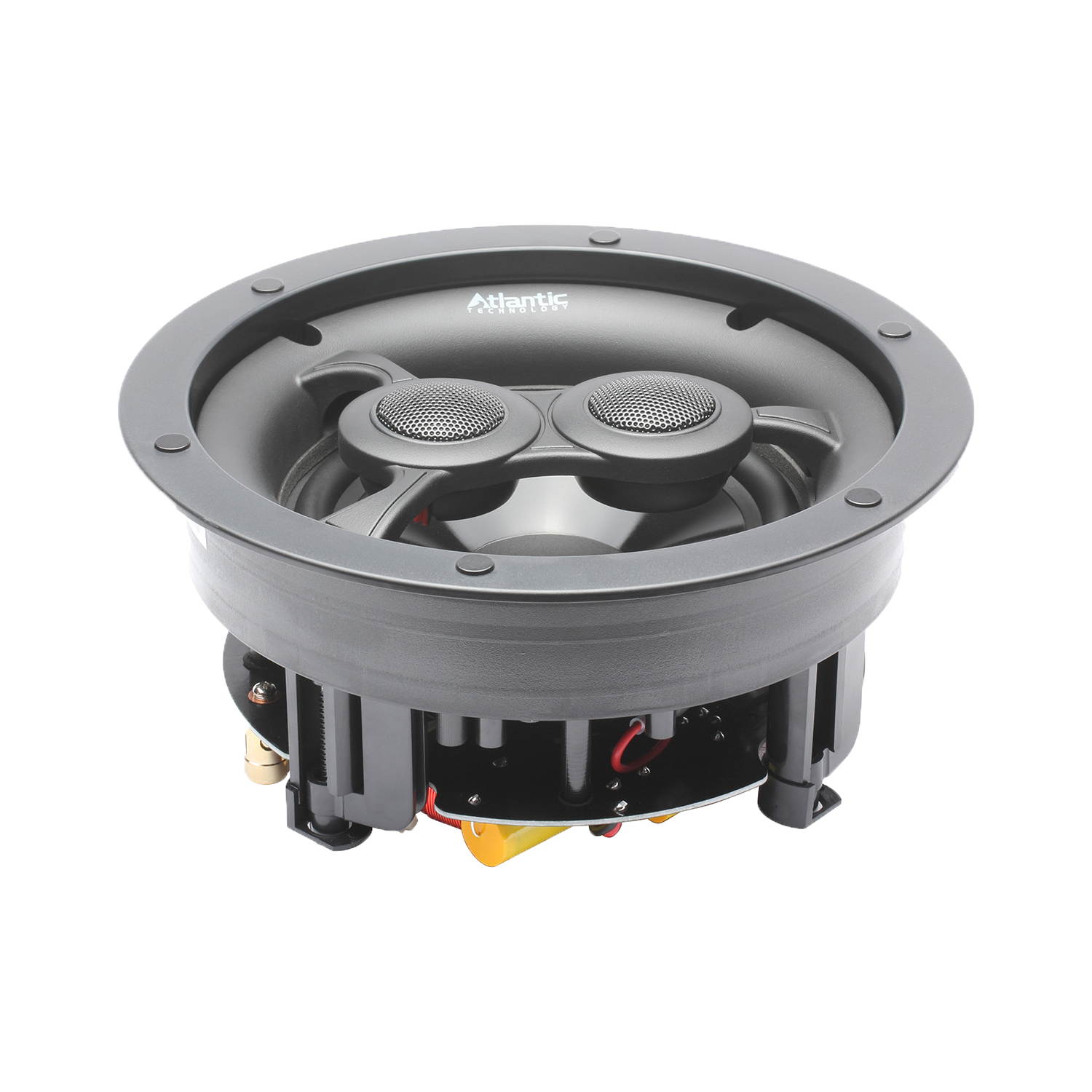 Unleash the Full Potential of Your Sound System
Object-Based Audio Compatibility
Engineered for Dolby Atmos, Auro-3D, or DTS:X object-based audio systems, the IC-6OBA delivers a multidimensional sound experience that places you right in the middle of the action.
Built to Last, Designed to Impress
High-Quality Components
The IC-6OBA is crafted with high-quality components that ensure long-lasting performance and durability, delivering clear, detailed sound that enhances your audio experience.
Elevate Your Entertainment
Superior Audio Experience
With the IC-6OBA, you can enjoy a superior audio experience that immerses you in the sound. Whether you're watching a movie or listening to music, the IC-6OBA delivers a rich, detailed sound that brings your audio to life.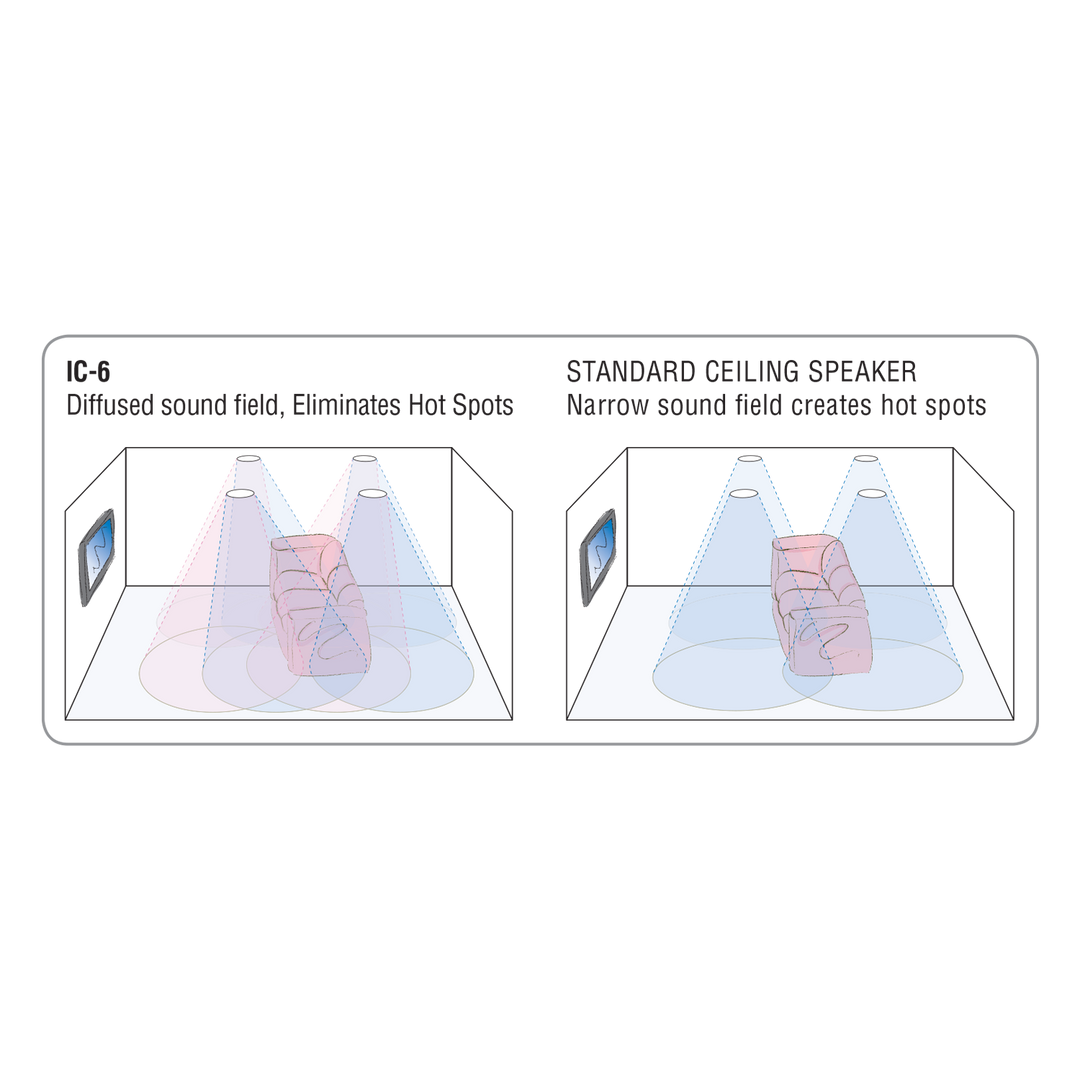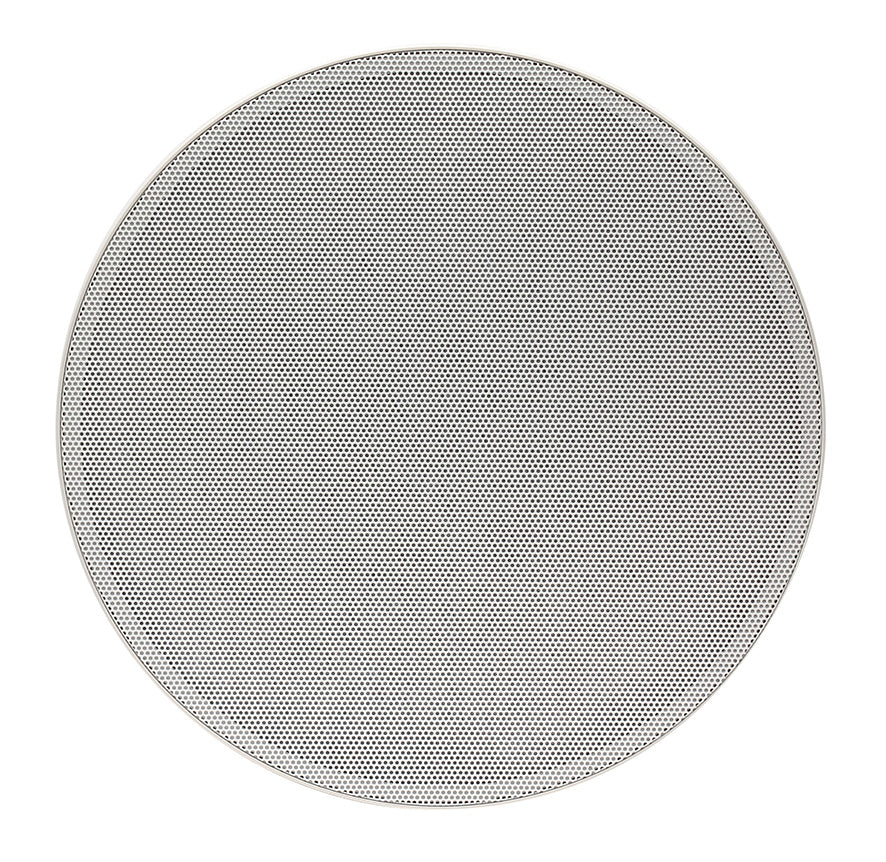 Enhance Your Existing Audio System
Seamless Integration
The IC-6OBA integrates effortlessly into your existing home audio system, providing a seamless audio experience that enhances your enjoyment of music, movies, and more.
Aesthetic Excellence Meets Acoustic Precision
Innovative Design
The IC-6OBA features an innovative design that not only looks great but also enhances the sound quality. It blends seamlessly into your ceiling for a clean, unobtrusive look.
*Ceiling installation brackets (IC-NC-TLC-6/8) & backbox (IC-BOX-6/8) can be purchased separately, please contact us for details. These items are considered parts items, and no return or refund will be allowed once shipped.